We have had a bumper crop of entries for the Park Farm competition which opens our 2018 summer season – nearly 100 riders are heading to Stanford on Avon for the Bank Holiday weekend! Thank you to all those who have offered to judge or are bringing judges so that the event can take place. Claire is busy figuring out the logistics and timings to get everything in (and finish before 8pm on the Sunday!) so please watch this space and your email inbox for any amendments to the plan.
This competition includes a night-time POR, so there are increased requirements for visibility for this section. Riders competing at night will need to have high-viz on their torso, which MUST include reflective strips/ material. Riders are strongly encouraged to wear light(s), this co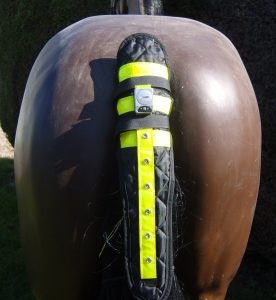 uld be a head torch or torch on the body for example.
Horses must have high-viz equipment too, which must include reflectives visible from the front (such as a neck strap) and a light visible from the back (eg a flashing tail guard or similar).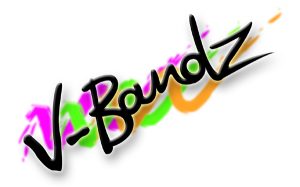 To help riders with meeting these requirements, and as part of TREC GB's sponsorship from V-Bandz this year, we have been offered a 15% discount by V-Bandz on their flashing products. This is available via their website, www.v-bandz.co.uk, until Monday 30th April. To take advantage of this discount, select your item(s) from the V-Bandz website and use the voucher code central. Please also put your CTG / TREC GB membership number(s) into the Customer Comments box during the checkout process. [Products can be purchased from other categories, but the discount will only be applied to the flashing items.]
Entries for this competition are closed, but riders (and volunteers) are welcome to request meal tickets for the Sunday night or corralling if they have not already done so. Please email entries@trecgroup.co.uk to request these extras. Details of how to pay via BACS transfer or PayPal may be found on the schedule.